The Place of the Earth
Besides this wonderful equilibrium, the place of Earth in the solar system and in the universe is also another piece of evidence of a perfect act of Creation on Allah's part.
Read More>>
The Atmosphere and Respiration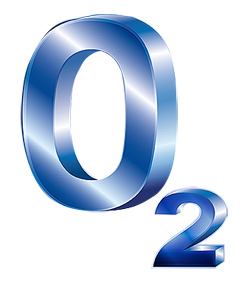 The Mass of the Earth and the Planet's Magnetic Field
The size of Earth is no less important for life than are its distance from the Sun, its rotational speed, or geographical features..
Read More >>
The Temperature of the World
Temperature and atmosphere are the first essential factors for life on Earth. The Blue Planet has both a temperature that is livable and an atmosphere that is breathable for living things..
Read More >>
The Four Forces
The speed of the Big Bang's explosion is only one of the remarkable states of equilibrium at the initial moment of Creation. Immediately after the Big Bang, forces that underpin and organize the universe we live in had to be numerically "just right" otherwise..
Read More >>
The Equilibriums that Make Life Possible
The things we have mentioned so far are just a few of the delicate equilibriums that are essential for life on Earth...
Read More >>